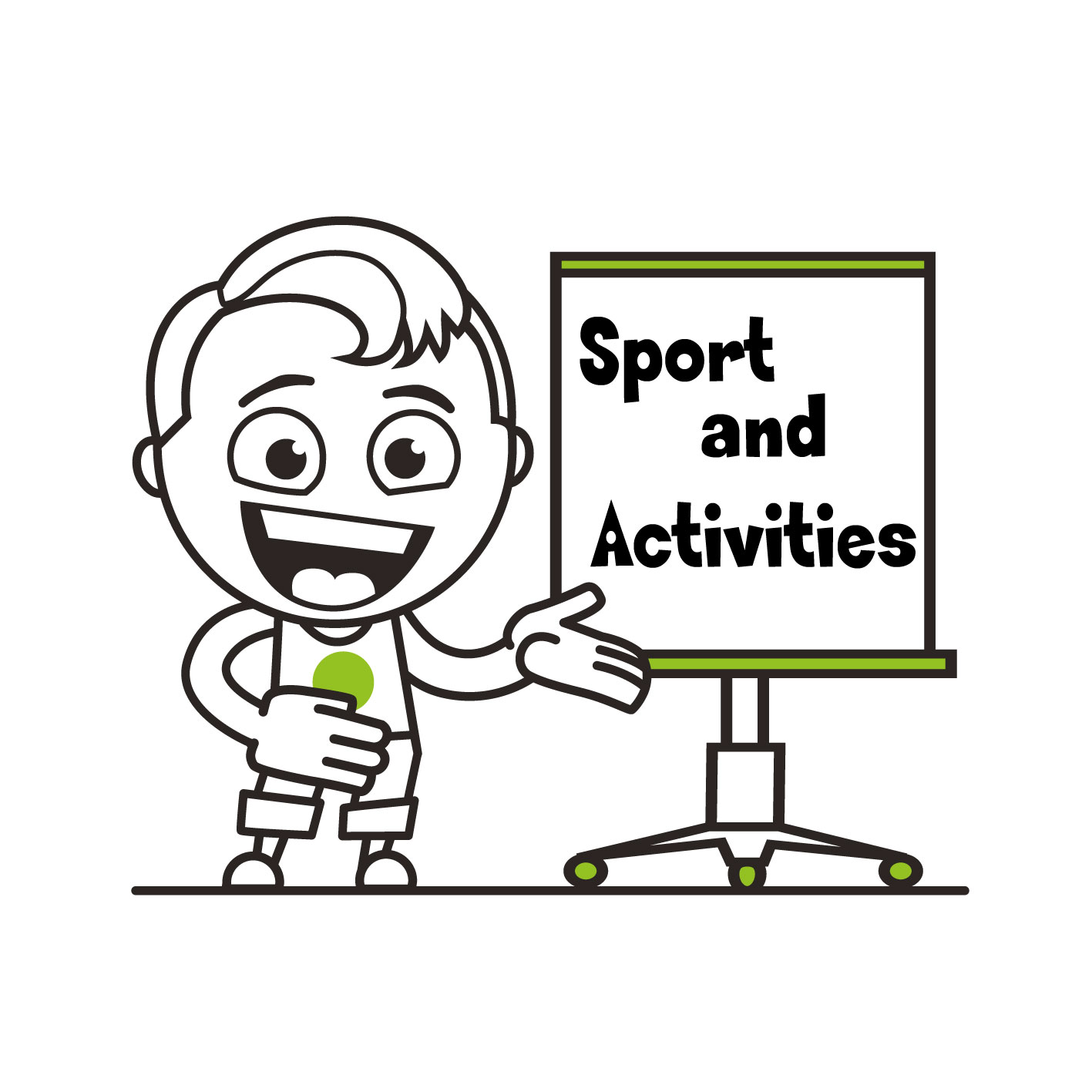 Unesco
To visit there are 7 Venetian sites included in Unesco as a World Heritage Site.
Natural Parks
In the Veneto region there are 5 Regional Parks, 1 National Park, 20 Nature Reserves and 2 Wetlands of international importance.
Bicycle
The Veneto Region, with a great cycling vocation, has almost 6000 km of cycle paths, cycle paths and cycle tourism itineraries.
Fishing
Sport fishing is widespread and varied throughout the region. There are numerous fish species present in rivers, lakes, lagoons and the sea.
Hunting
Hunting in Veneto has ancient roots and, although reduced over time, enjoys an ever-large number of enthusiasts.
Golf
Discipline increasingly widespread and practiced by a varied audience of sportsmen of all ages in its over 40 regional clubs.
Birdwatching
In Veneto, over 400 varieties of birds can be observed in a great variety of climates and environments.
Hang gliding/Paragliding
Thanks to the particular climatic conditions, the practice of Free Flight in Veneto attracts enthusiasts from all over the world.
Canoa/Rafting
The Region offers the opportunity to have fun both in adrenaline sports, such as rafting, and in relaxing canoe and kayak excursions on fresh and salt water.
Caving
Veneto, thanks to its conformity, is dotted with an infinite number of caves and caves, a paradise for all students and enthusiasts of natural cavities.
Trekking
Suitable for all ages, it can be practiced along hundreds of routes that develop from the coasts of the Adriatic Sea, to the hills, up to the high Alpine mountains.
Kitesurfing, Windsurfing, Sup and Sailing
Practiced in the "spots" along the coast and in the major Venetian lakes, these sporting specialties are enjoying ever greater success.
Climbing
Climbing, mountaineering and via ferratas are present and well equipped along the entire Alpine and pre-Alpine belt of the Veneto region.
Winter sports
Nordic skiing, downhill skiing, cross-country skiing and snowboarding are widely practiced during the winter by a large number of sportsmen.
Food and wine itineraries
The "travelling while tasting" in Veneto allows you to discover the flavors and wines in its 20 routes, (or "roads"), recognized and supported by the Region.