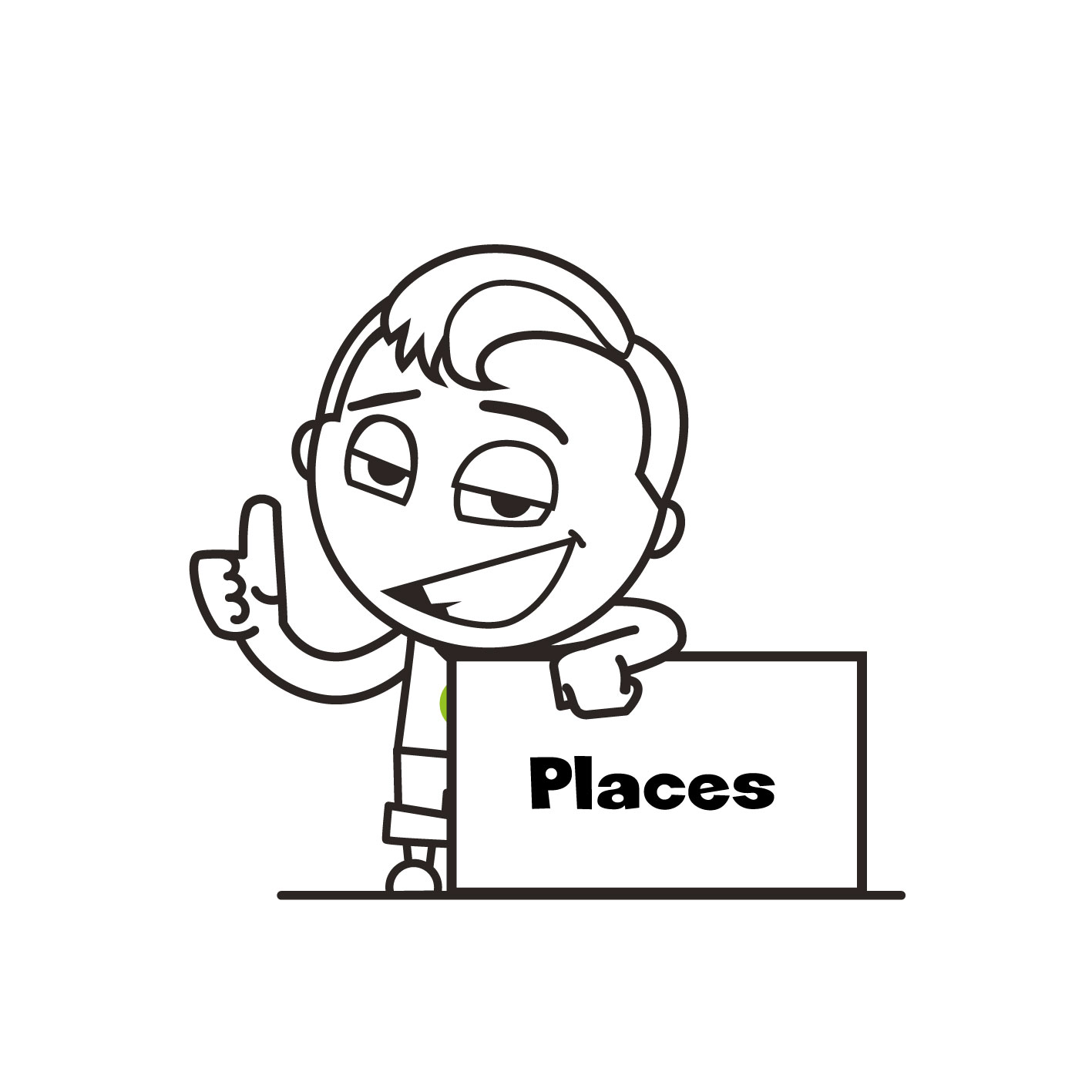 Regione Veneto
Ordinary statute region ideally established in 1948 but operational only since 1970. Its area of ​​18378 sq km is divided into an alpine, pre-alpine and coastal area. Made up of 7 provinces and 580 municipalities, its population of about 4,500,000.
Venezia Euganea
Previous toponym to that of "Veneto Region", used to distinguish it from Venezia Tridentina (Trentino Region) and from Venezia Giulia (Friuli Venezia Giulia Region). The three unities originally constituted the State of Venetia (translated in English: State of Venice).
State of Venetia/Venice (Venetiarum Res Publica)
The so-called Tre Venezie (also called Triveneto) remained united in the Latin name of Venetia (it.: Venice), from the 6th century. A.D. to 1866 AD, i.e. for almost two millennia.
City of Venetia/Venice (Venetiarium Civitas)
Called until 1300 also with the name of Rivus Altus (Rialto) and then City of Venice, it is the capital of the Veneto Region and its origin is dated March 25, 421 AD. Unique of its kind, it is surrounded by the sea and made up of 119 islets and 160 canals.
Verona
Roman Municipium full of characteristic places is eternally famous for its grandiose amphitheater (Arena) and its Shakespearean "citizens" Juliet and Romeo.
Vicenza
Antica Vicetia, declared a World Heritage Site by Unesco, is an important center for goldsmithing, fine arts and Palladian buildings. Its inhabitants are also called "magnagatti".
Treviso
Romana Tarvisium, a walled city bathed by several canals and adorned with no less than thirty-three fountains, is famous for its rugby and aperitifs in the square.
Belluno
The "shining city" nestled between the green pastures and the white of the Dolomites was the center of radiation for the ancient Paleo-Venetian population, the historical home of ice cream and the meeting point for lovers of cycling, skiing and tracking.
Rovigo
Registered in the environmental context of Polesine from the 9th century. B.C. it is a land of mists, beautiful rodigines and extensive crops. The motto ""mi so de Rovigo e no me intrigo".is curious. (I'm from Rovigo and I mind my own business)
Padova
Founded by Antenore in 1185 BC. it is considered the oldest Venetian city. A place rich in art and science. Its very ancient University, founded in 1222, is famous and has hosted the most enlightened minds of all time.
"Veneziani gran signori / padovani gran dottori / vicentini magnagati / veronesi tuti mati".
Dolomites
A mountain group in the Italian Eastern Alps, with an angular and uneven landscape, it was born as a vast coral reef developed 250 million years ago.
Hills
From the Pedemontana and Montello, from the Berici and Euganean Hills, the Veneto hills are characterized by endless rows of vines, ancient villages and breathtaking nature, ideal for outings.
Rivers and Lakes
Veneto is rich in lakes (Lago di Garda, del Cadore, delle Prealpi, di Fimon) and waterways. Among the rivers that cross it (the Po, the Adige, the Bacchiglione, the Sile, the Lemene and the Tagliamento) three originally have female names, namely the Brenta, the Livenza and the Piave.
Venetan Riviera
The long stretch of sea coast that overlooks the Adriatic Sea (Ex Gulf of Venice) full of tourist attractions is 150 km long and consists entirely of sandy beaches.
Lagoons and the Po Delta
The Venice, Mort and Caorle lagoons, together with the Po Delta, occupy an area of ​​about 550 km and consist of dry land, canals, tidal flats and reclaimed banks.
Venetian plain
It is a large, very flourishing flat area full of artificial canals suitable for a large number of crops and livestock.
Nature parks
In the Veneto region there are 5 regional parks, 1 national park, 20 nature reserves and 2 wetlands of international importance.